DigInG Software Developers are a dynamic and creative team of student engineers. Our developers work in an agile environment to create robust, beautiful, and scalable software to support computational research. Each team member cultivates a unique skillset tailored to their career goals and intellectual interests, and receives one-on-one mentorship in software engineering.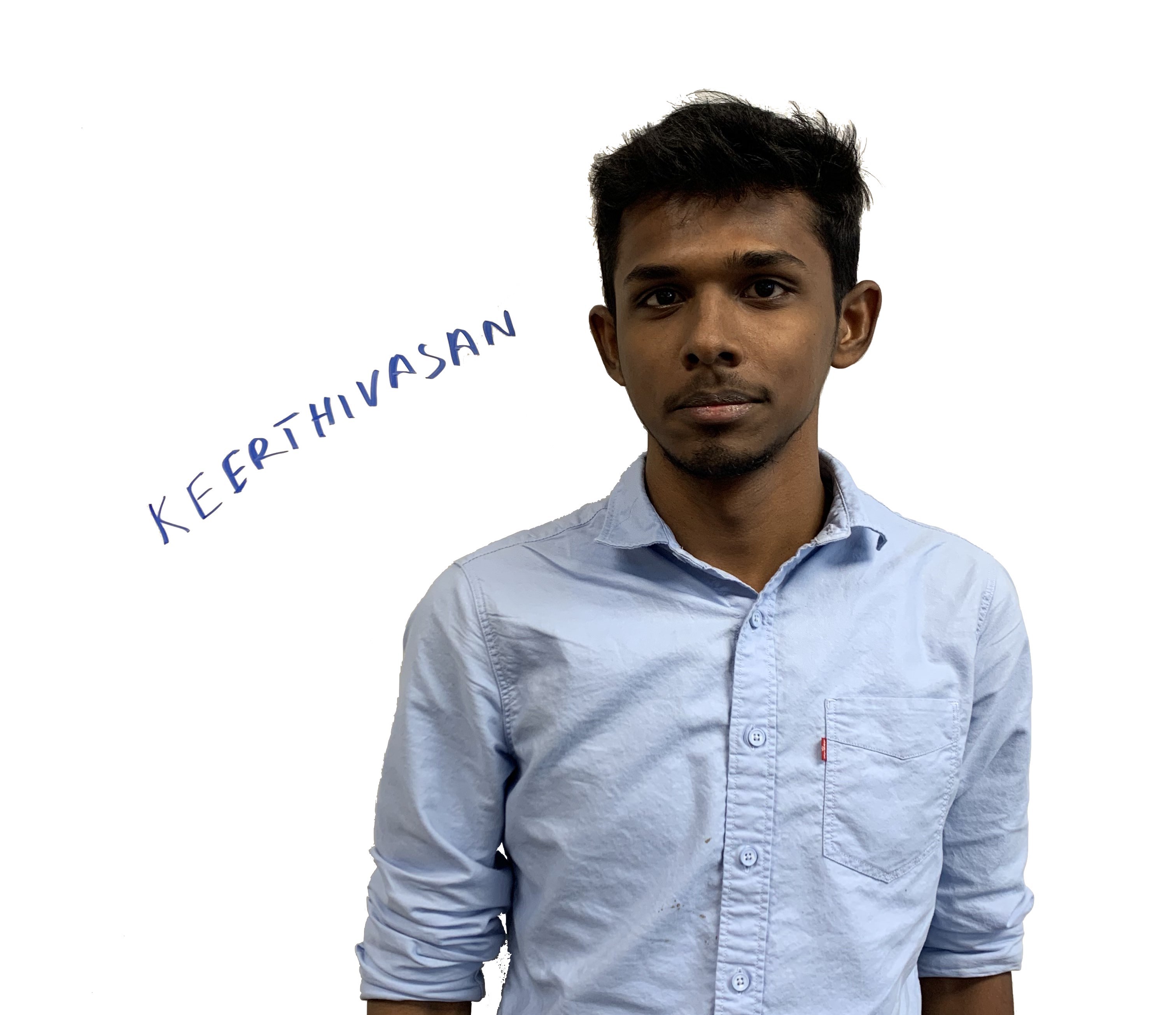 Keerthivasan Krishnamurthy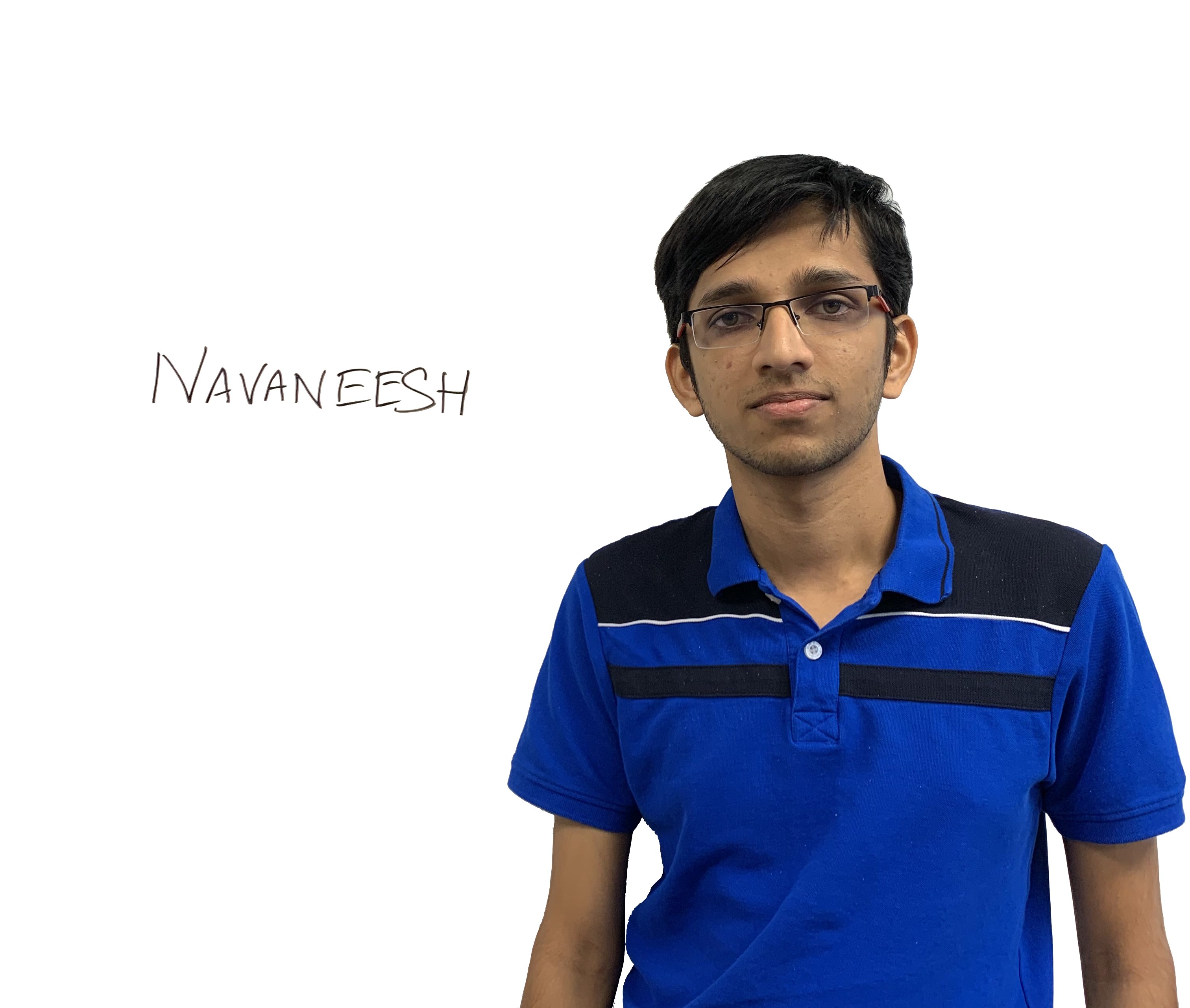 Navaneesh Kumar Bajakudlu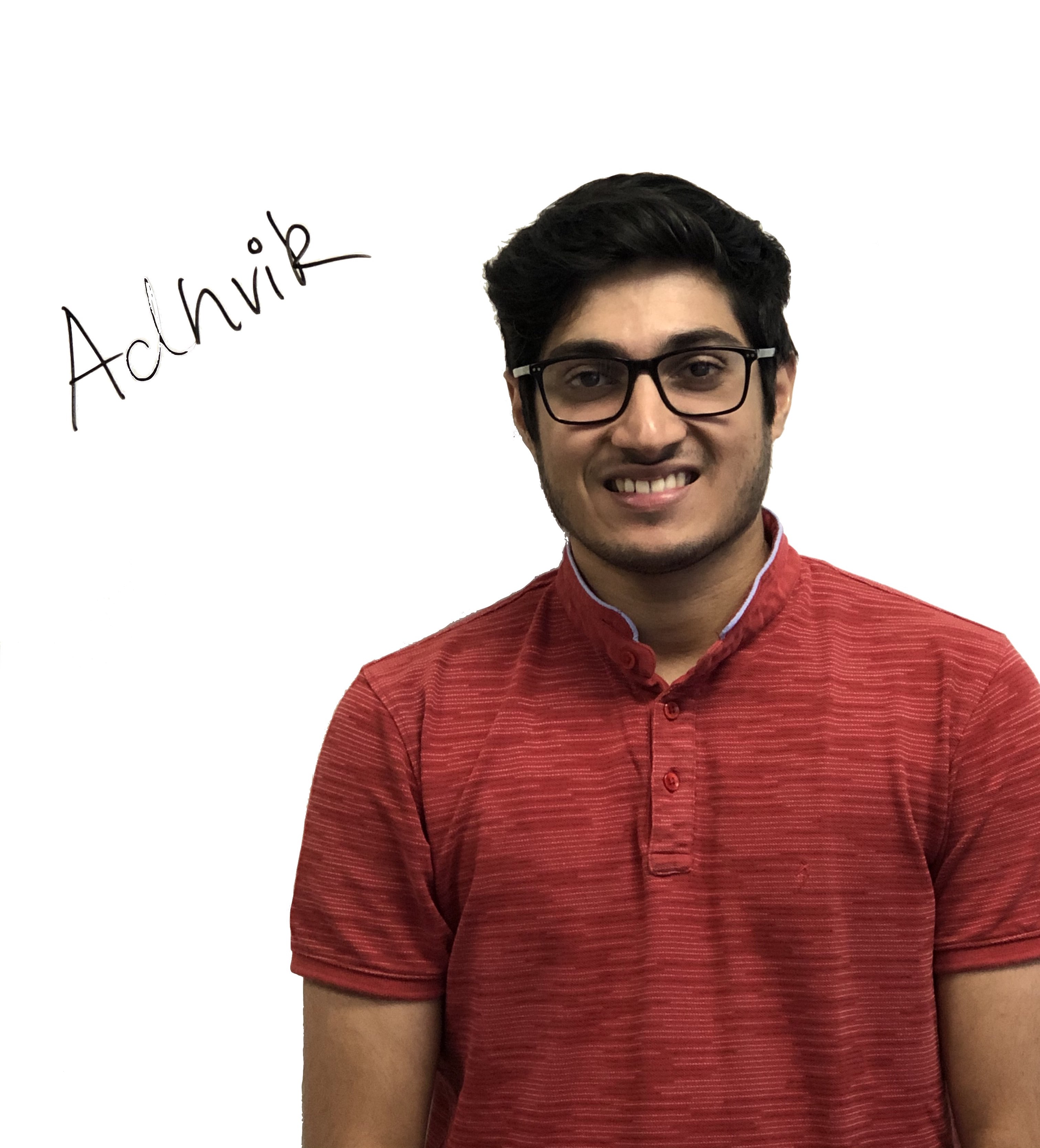 Adhvik Madhav Yeleswarapu
(UX Designer)
DigInG Researchers deploy our research tools and workflows to address a wide range of problems in the humanities, from a computational perspective. DigInG researchers come from both the sciences and humanities, and work closely with DigInG Developers to improve and extend our tools and methods. Our researchers are expected to develop and address their own research questions, based on their interests, and have the opportunity to acquire skills in computer science.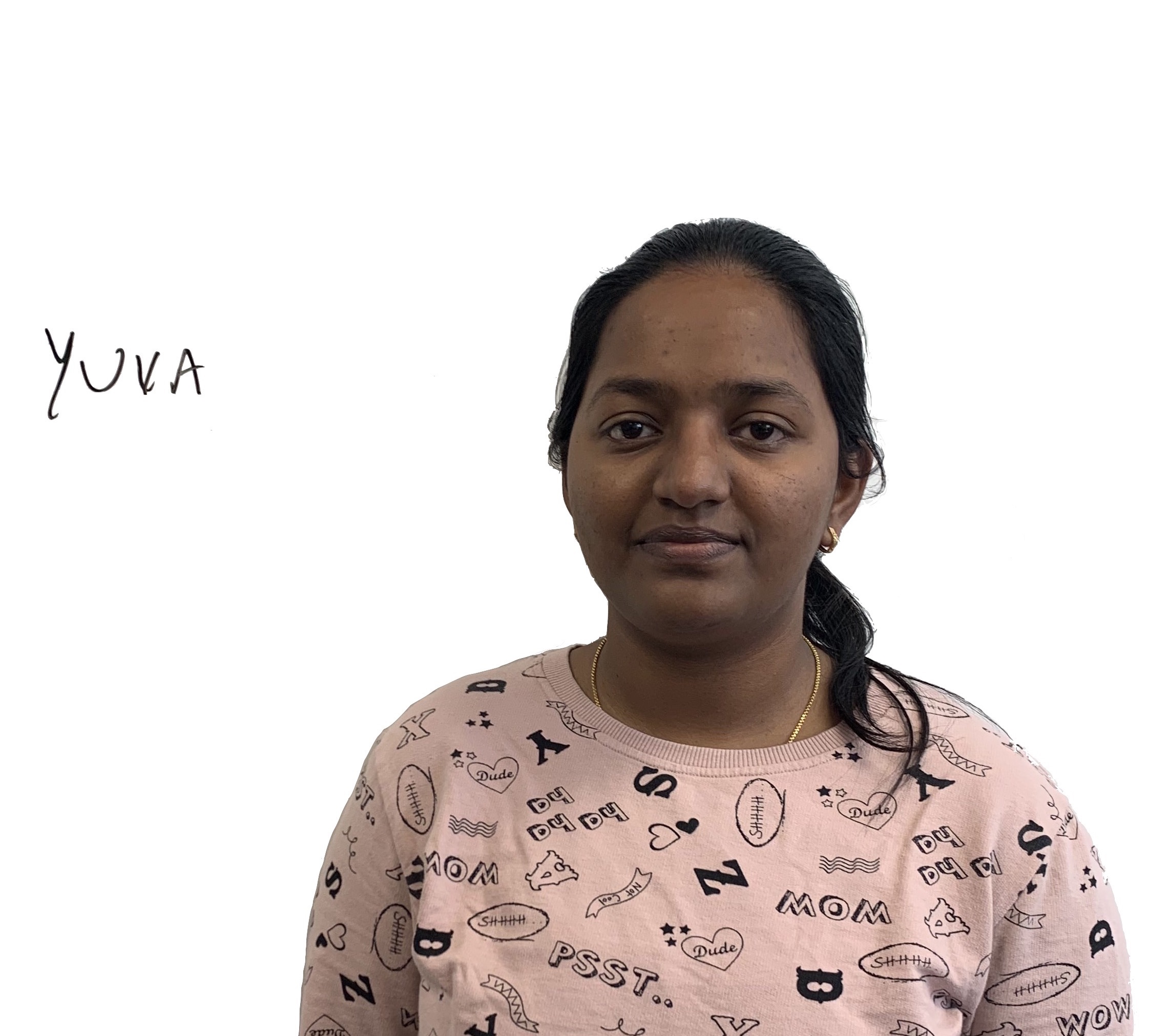 Yuva Venkata Sai Priyanka Kurakula
Abhijith Krishnan Radhakrishna Kurup

  

Abhishek Gupta

  

Abhishek Kumar

  

Abhishek Singh-

Q-Sensei Corp.

Akhil Reddy Katpally

 

Ashwin Prabhu Verleker-

Software Engineer at Microsoft

Bailey Reynolds

  

Bhargav Desai-

Software Development Engineer at Amazon

Bianca Zietal-

Researcher (Alumna)

Chandana Tarur Veerabhadraiah

 

Chetan Ambi-

Software Engineer II at eBay

Chiraag Subramanian

  

Deryc Painter

  

Dwaraka Lohith-

Software Development Engineer at GoDaddy

Eldo Jacob Matthews

  

Erick Peirson-

Research Associate

Erin Bottino

  

Genevieve Pirotte

  

Ian Lobo

  

Jitesh Kamble

  

Karan Kothari-

Software Development Engineer at Amazon

Karthikeyan Mohan-

SAP

Ken Aiello-

PhD Student at Arizona State University

Kiran Batna-

Software Development Engineer in Test, Data at OpenX

Matthew Nunez

  

Megan Bromley

  
Mihika Shah

  

Namratha Olety Venkatesh

  

Nayely Velez-Cruz

  

Neehaarika Dasari

  

Nischal Samji

  

Prajakta Samant-

Software Developer Engineer at Microsoft

Pranav Sharan-

Software Developer

Raghav Kukreja

  

Ramki Subramanian-

Senior Software Engineer at Echostar Corporation

Ram Kumar Kumaresan-

Software Engineer at PayPal

Renil Joseph

  

Rohit Pendbhaje-

Software Developer at Capgemini

Ryan Cheney

  

Samantha Hauserman-

Masters Student at University of Arizona

Sanjana Vasudevan-

Software Developer

SatyaSwaroop Boddu-

Software Engineer at EPIC Systems

Sayalee Mehendale-

Software Engineer at Cisco Systems

Simbarashe Sithole

  

Sowjanya Ambati-

Software Developer (Alumna)

Supraj Kolluri-

Amazon

Sushmita Kistamsetty

  

Tushar Jain

  

Veena Borannagowda-

Software Developer (Alumna)

Viraaj Navalekar-

Software Engineer at Facebook

Yogananda Kishore Yalugoti-

Amazon

Zachary Rudebeck