To develop new tools to support HPS researchers in processing and analyzing their data.

To contribute to the development of a computational research system for history and philosophy of science.

To create new educational resources, opportunities, and experiences for students in computer science and the history and philosophy of science.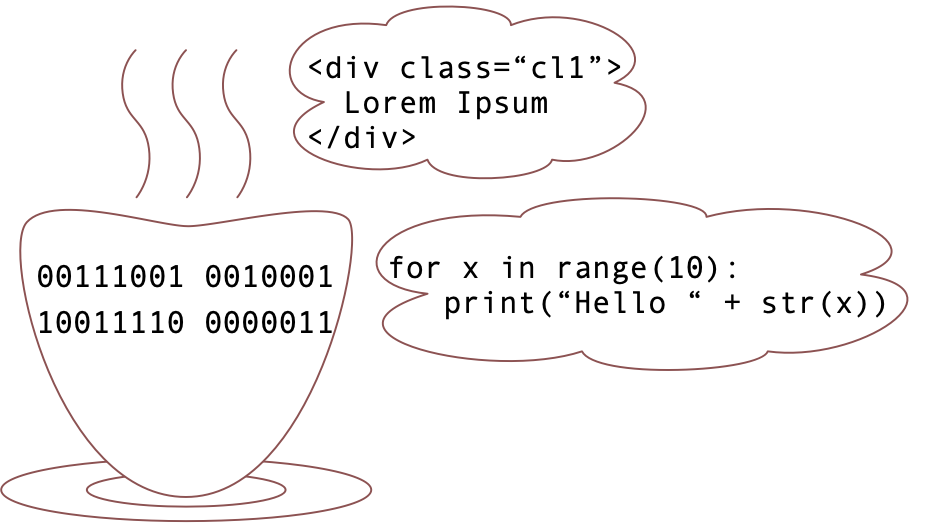 Virtual ASU Code and Coffee
April 02, 2021
On Monday, April 19, 2021, 1-2pm MST, research software engineers from various parts of ASU (Research Computing, School of Complex Adaptive Systems, the Library, and others) will hold the next monthly Code and Coffee session for anyone who needs help with a coding-related problem or who just wants to chat about technology.
Read more