To develop new tools to support HPS researchers in processing and analyzing their data.

To contribute to the development of a computational research system for history and philosophy of science.

To create new educational resources, opportunities, and experiences for students in computer science and the history and philosophy of science.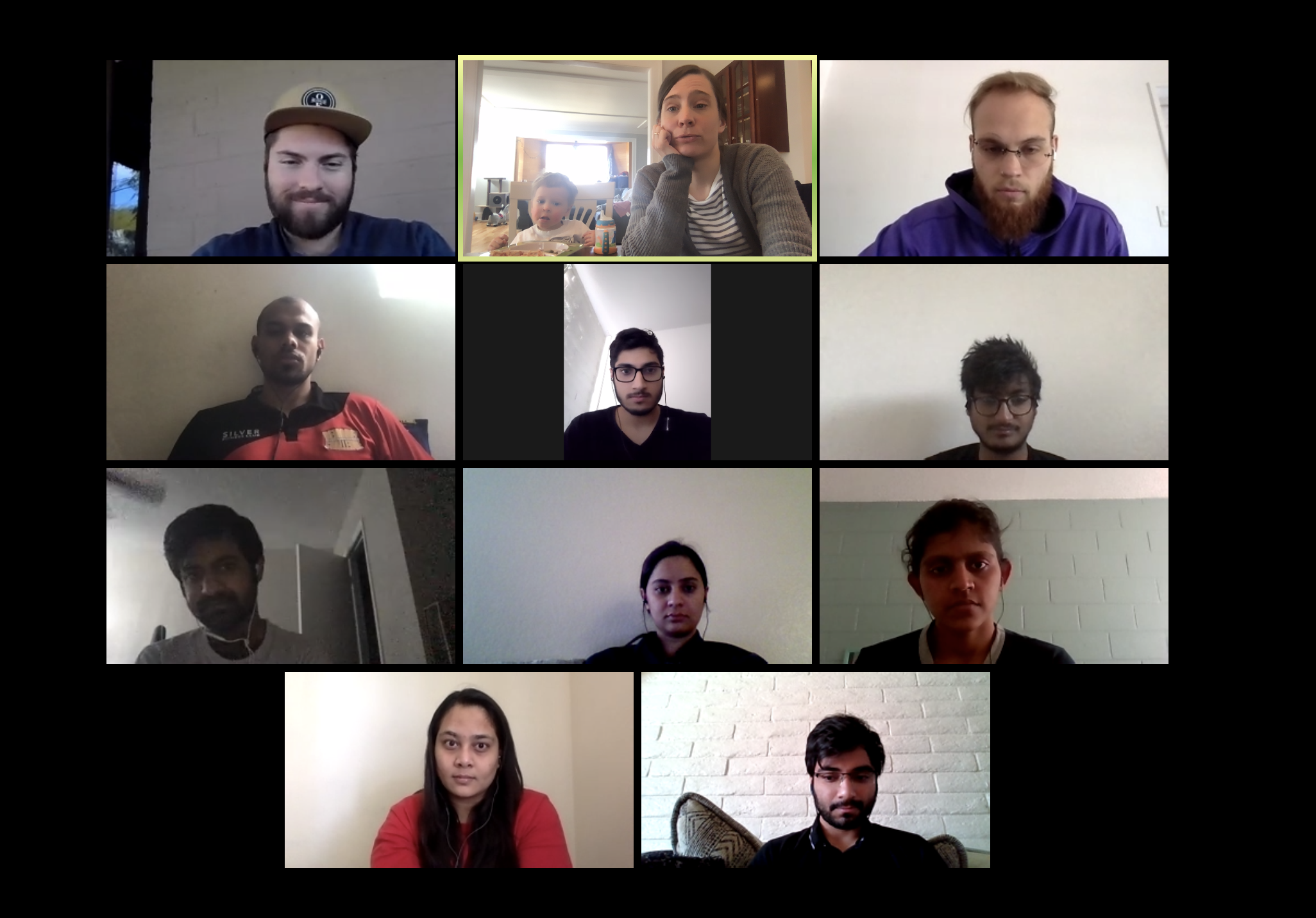 DigInG in Times of the Pandemic
April 30, 2020
It's been over a month now that ASU has moved to remote work whenever possible and online classes for the rest of the semester. This of course includes the Digital Innovation Group. We are all working remotely from home as the Spring semester draws to a close.
Read more